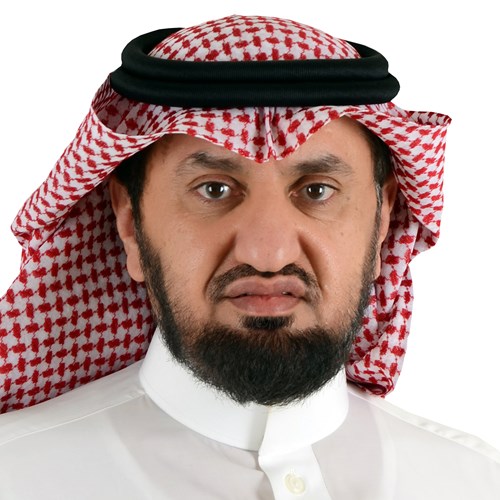 Eng. Hisham A. Almakhdoub
Executive Vice President - Engineering & Operations
Eng. Hisham Abdulaziz Almakhdoub is a senior technology executive with over thirty years of experience in strategically strengthening local hitech capabilities and localization of electronics manufacturing and software industries in Saudi Arabia. Mr. Almakhdoub is currently the Executive VP of Engineering & Operations (E&O) at AEC since March 2021 reporting to the Chief Executive Officer. He is responsible for all technical and operational activities of the organization including Manufacturing, MRO, Engineering, Development, Quality Management, Supply Chain, and IT.
Mr. Almakhdoub was previously the Senior VP of Engineering & Development from 2017 where he was responsible for the design, development and engineering for all AEC products, services and customer development projects. Prior to this, he was Director of Engineering since 2014 where he started the Engineering practice and combined it with Development to enable AEC to provide turnkey solutions to industrial and military clients.
Mr. Almakhdoub joined the Research and Development department at AEC as a Project Manager in 2000 and has had an illustrious career rising through the ranks within the organization. Prior to AEC, he has held several software development and hardware engineering roles at the King Abdulaziz City for Science & Technology (KACST) - Space Research Institute where he started his career in 1991.
Mr. Almakhdoub is an advisory board member of the Prince Sultan University, College of Engineering. He is also head/member of several committees including Cost Competitiveness Improvement Committee, and Cost Optimization Committee at AEC.
Mr. Almakhdoub has a Bachelor of Science degree in Electrical Engineering (Communications) from King Saud University in Riyadh, Saudi Arabia. He has attended several management & technical programs from INSEAD, CMMI, TRIZ, BAE, BDI as well as several other technical and management courses throughout his career.